Woodstown High School Project Graduation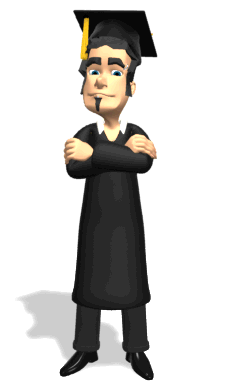 Our Goal:
WHS Project Graduation enhances the graduating experiences of seniors by providing them with a safe, secure, drug and alcohol free graduation night. Throughout the year relationships are developed
between students, parents, educators, and the general public in an effort to secure funding for the seniors graduation night event. The fundraising efforts help build the
fostering of community service, engagement in cooperative activities, and instillment of a sense of service and pride toward our school and ourselves.
Advisors:
Dr. Taylor, Ms. Vogel, Mrs. Rybyinski